Hi, I'm Bretton
I lead design on digital products
About Me
I'm a designer, leader, and five-time entrepreneur.
Want to know more about me? Good news, I've got a page for that!
Prefer just reading a three-headline summary of my experience? You're in luck:
Award-Winning
Winner of an Apple Design Award, a Cannes Gold Lion, and several Webbys.
Versatile
Design leader with a software engineering degree and experience running product.
Startup Veteran
Co-founded 5 startups & worked with many more. 20+ years in startups.
Case Studies
Borrowell Concept Car
Senior Director of Design
Borrowell is known for providing free credit scores to millions of Canadians, and has since added two new products to help build credit history.
This case study explores a variety of changes to the Borrowell app using a concept car prototype.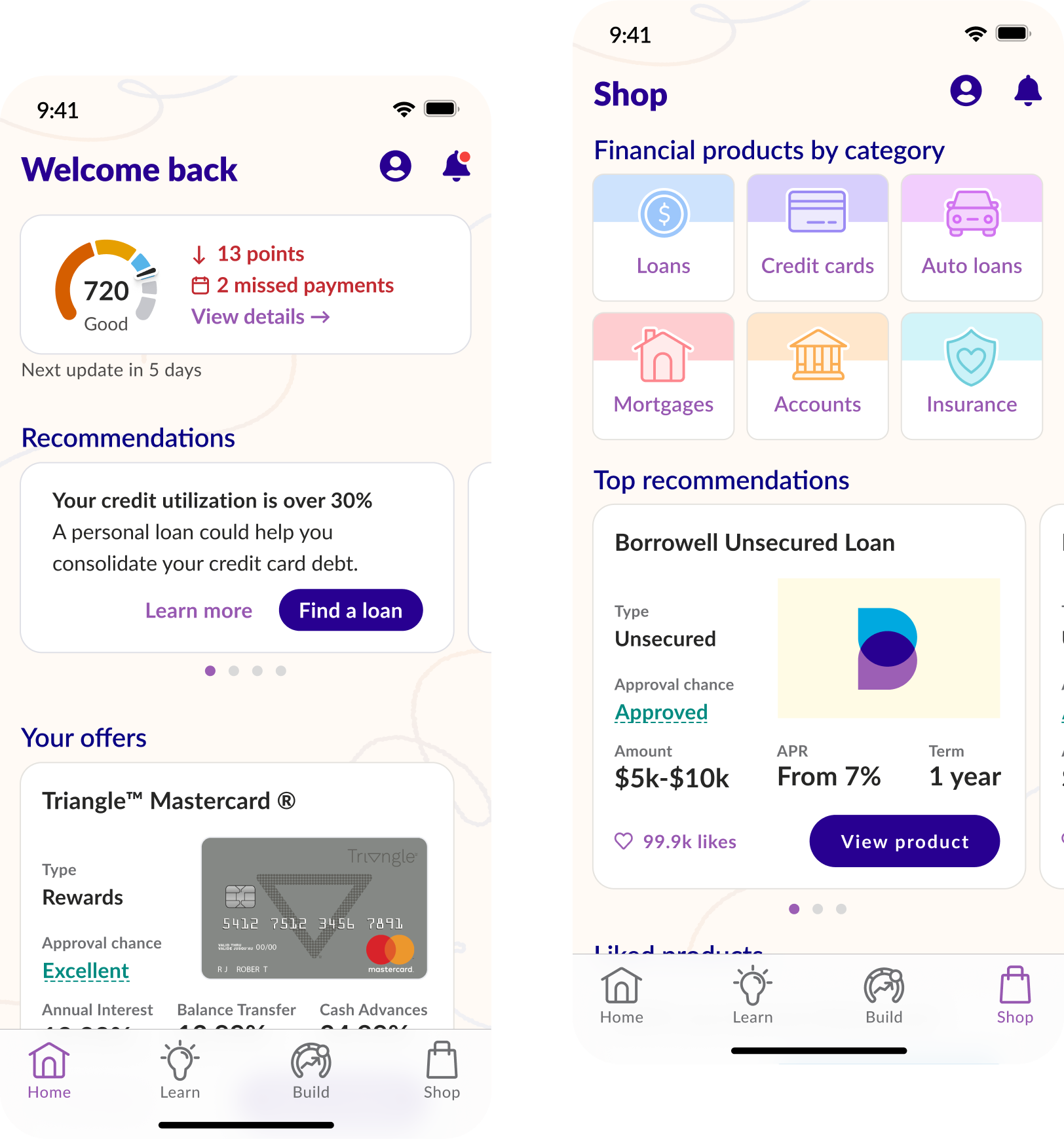 500px Portfolios
Design Director
A best-in-class portfolio product for professional photographers and hobbyists. Easily create accessible, responsive, customizable portfolios.
This case study examines the methodologies involved in its ideation, inception, and launch.
Flixel Cinemagraph Pro
Design Co-Founder
Flixel Cinemagraph Pro, winner of the prestigious Apple Design Award, is an app for creating beautiful photo/video hybrids.
This case study examines the evolution of Flixel from a consumer product to a professional product.
Recent Work
Blendeo
Design Co-Founder
Blendeo is an app for creating long exposures and light trails. It can be used standalone or in tandem with Flixel Cinemagraph Pro to create long-exposure cinemagraphs.
Nanny Lane
Design Director
A platform to help families find affordable childcare. This includes helping families find other families to share a nanny with.
TELUS My Account
Design Lead
I led the redesign of the TELUS My Account app, used by millions of Canadians to manage all of their phone and internet services.
Through our efforts, the app went from a 2.4 star average rating across all platforms to a 4.5 star average rating.